Collections open to submissions
Guest Edited by Kyriaki Giannou and Michael Mantzios


Guest Edited by Marcelo Demarzo and Linda Zhong
Editor's choice
Aims and scope
BMC Complementary Medicine and Therapies is an open access journal publishing original peer-reviewed research articles on interventions and resources that complement or replace conventional therapies, with a specific emphasis on research that explores the biological mechanisms of action, as well as their efficacy, safety, costs, patterns of use and/or implementation.

Editorial news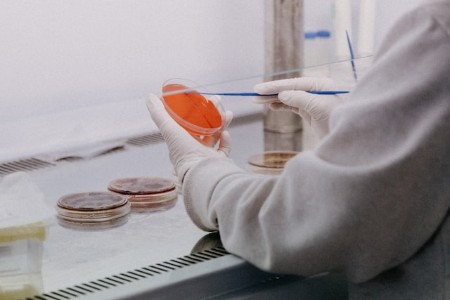 We are committed to providing objective evidence for the efficacy or utilisation of complementary medicine and therapies.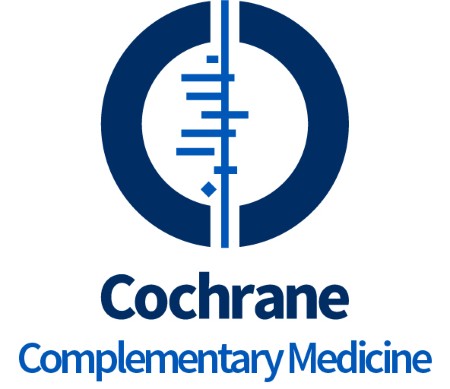 We are affiliated with Cochrane Complementary Medicine. This affiliation improves the standard of Systematic Review reporting at the journal.
BMC Series Blog
Follow
Annual Journal Metrics
Citation Impact
For BMC Complementary and Alternative Medicine (former title)
2.838 - 2-year Impact Factor (2021)
2.838 - 5-year Impact Factor (2021)
1.471 - SNIP (Source Normalized Impact per Paper)
0.674 - SJR (SCImago Journal Rank)

Speed
38 days to first decision for all manuscripts (Median)
55 days to first decision for reviewed manuscripts only (Median)

Usage
3,053,194 downloads (2021)
Peer-review Terminology
The following summary describes the peer review process for this journal:

Identity transparency: Single anonymized

Reviewer interacts with: Editor

Review information published: Review reports. Reviewer Identities reviewer opt in. Author/reviewer communication